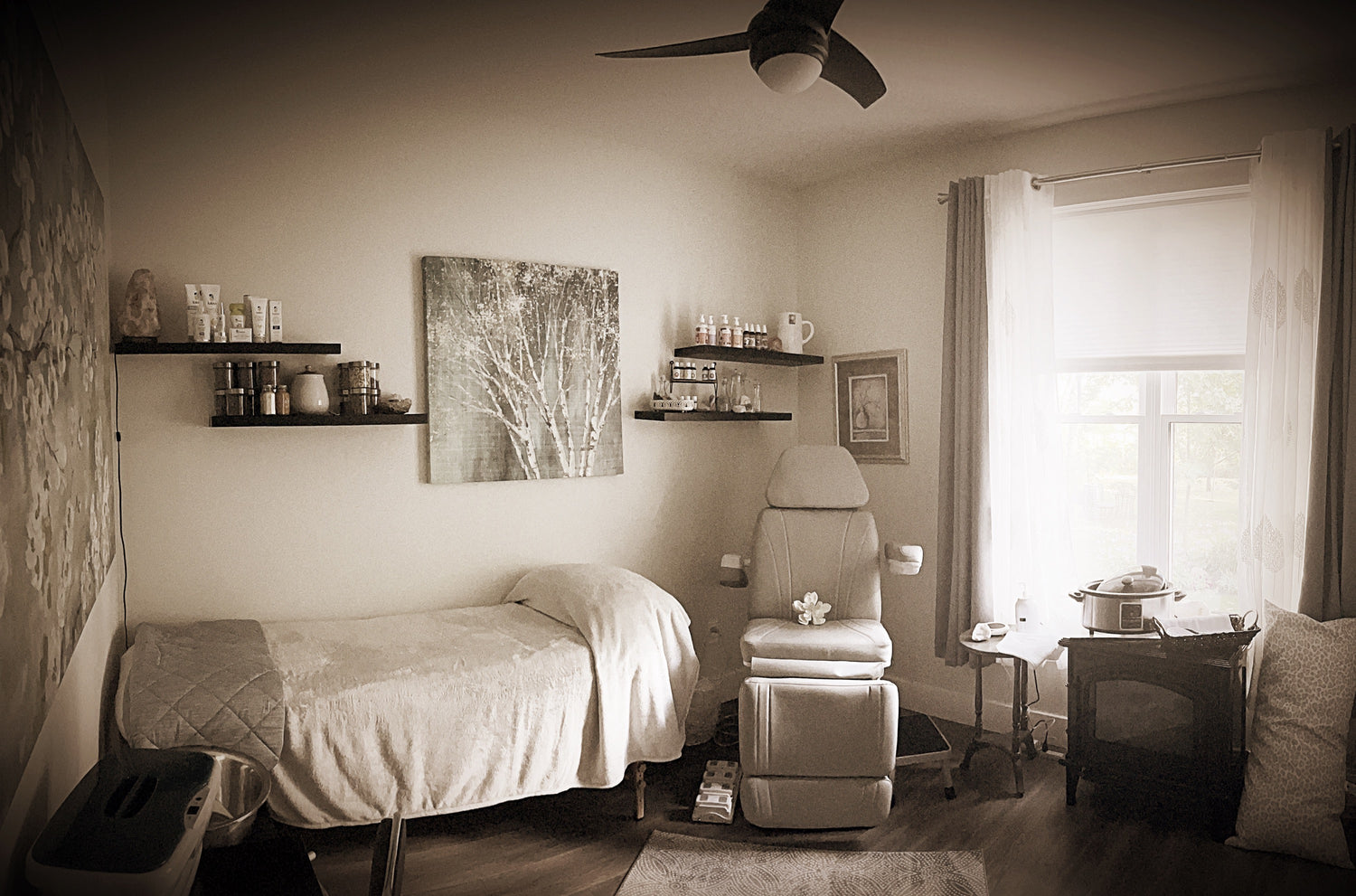 Welcome to Relax & Restore Wellness
We are a home based business located in beautiful Buckhorn, Ont
My sincere desire & dedication to helping individuals is now becoming a realty through Relax and Restore Wellness.
Our busy and fast paced lifestyles can contribute to anxiety and stress in our every day lives. At Relax and Restore Wellness you can find a variety of services that can offer you an escape to your inner balance and relaxation.

I am a RCRT Certified Reflexologist, along with certifications in the following:
Reiki 1&2
Relaxation Massage
Hot Stone Massage
Chair Massage
Indian Head Massage.

Wellness Spa Pedicure
Face Rejuvenation Massage
Holistic Spa Facials
Chakra & Aura Practitioner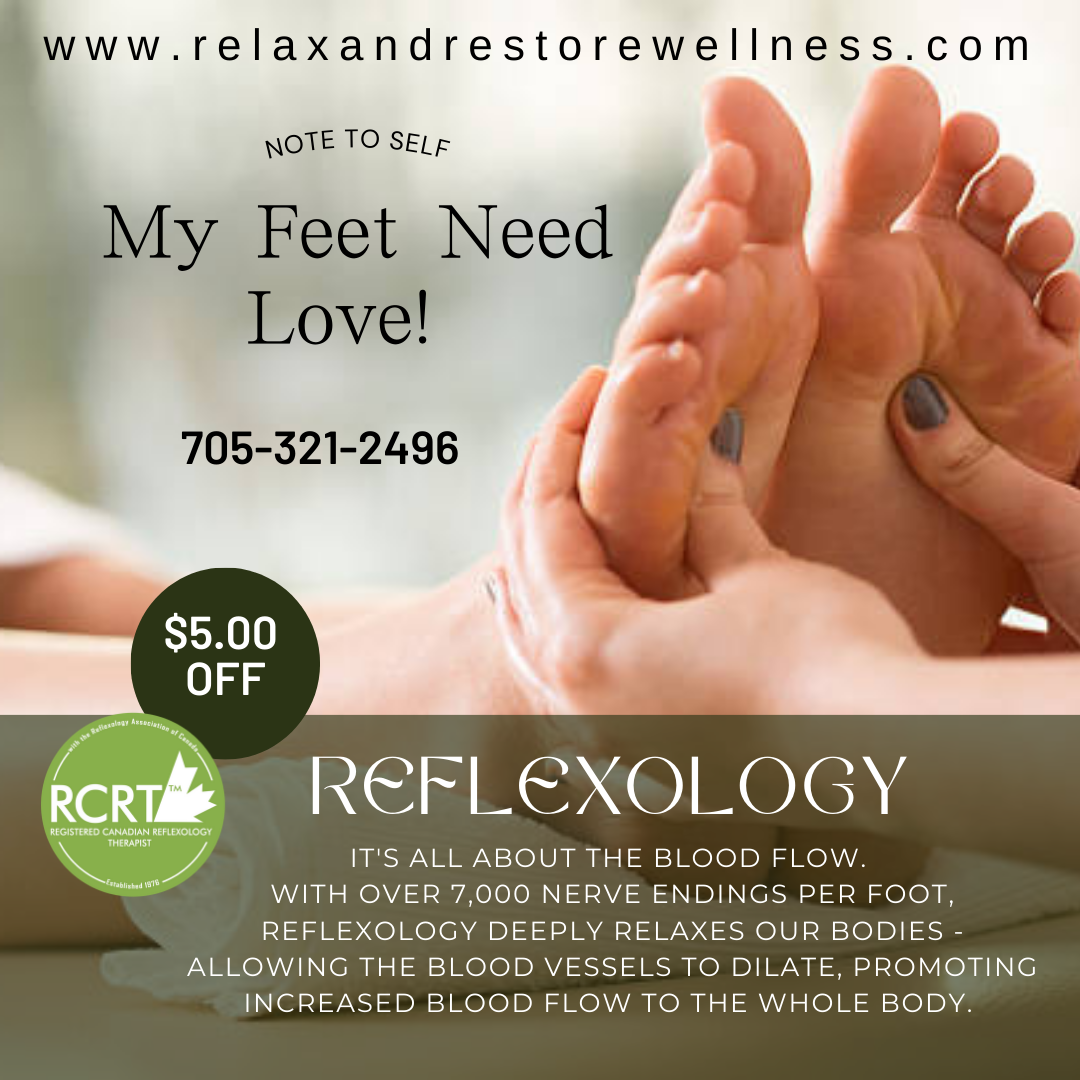 ***Please arrive 15 Min early for your appointment. This allows time for paperwork to be completed. ***
**Depending on the body area being treated, clients might be partially clothed
or unclothed with draping for discretion. **

Call /Text us today to Book : 705-321-2496
Relaxandrestorewellness@gmail.com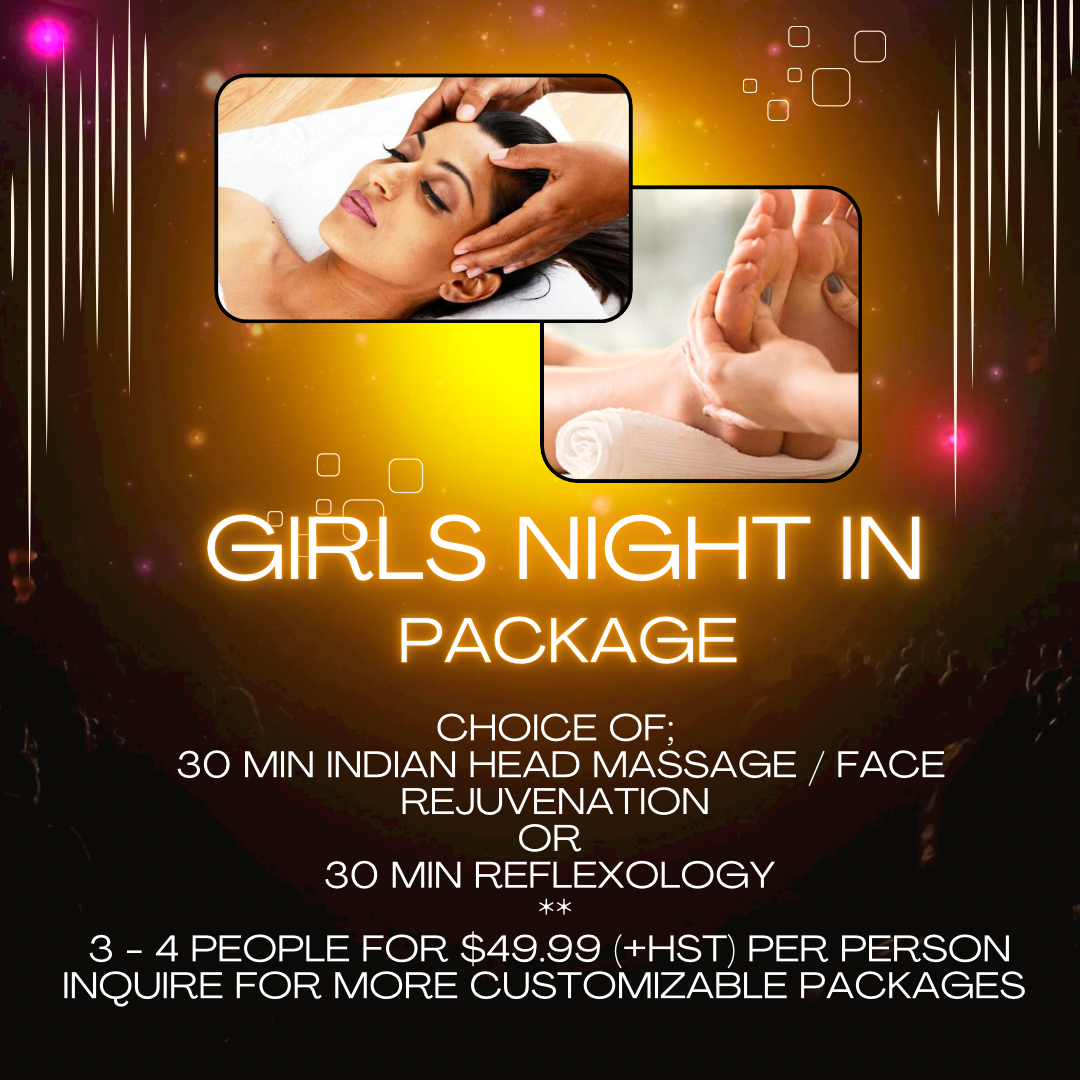 Girls Night In - Package
Contact to book or inquire about customizing a package right for you and your girlfriends!
Contact Us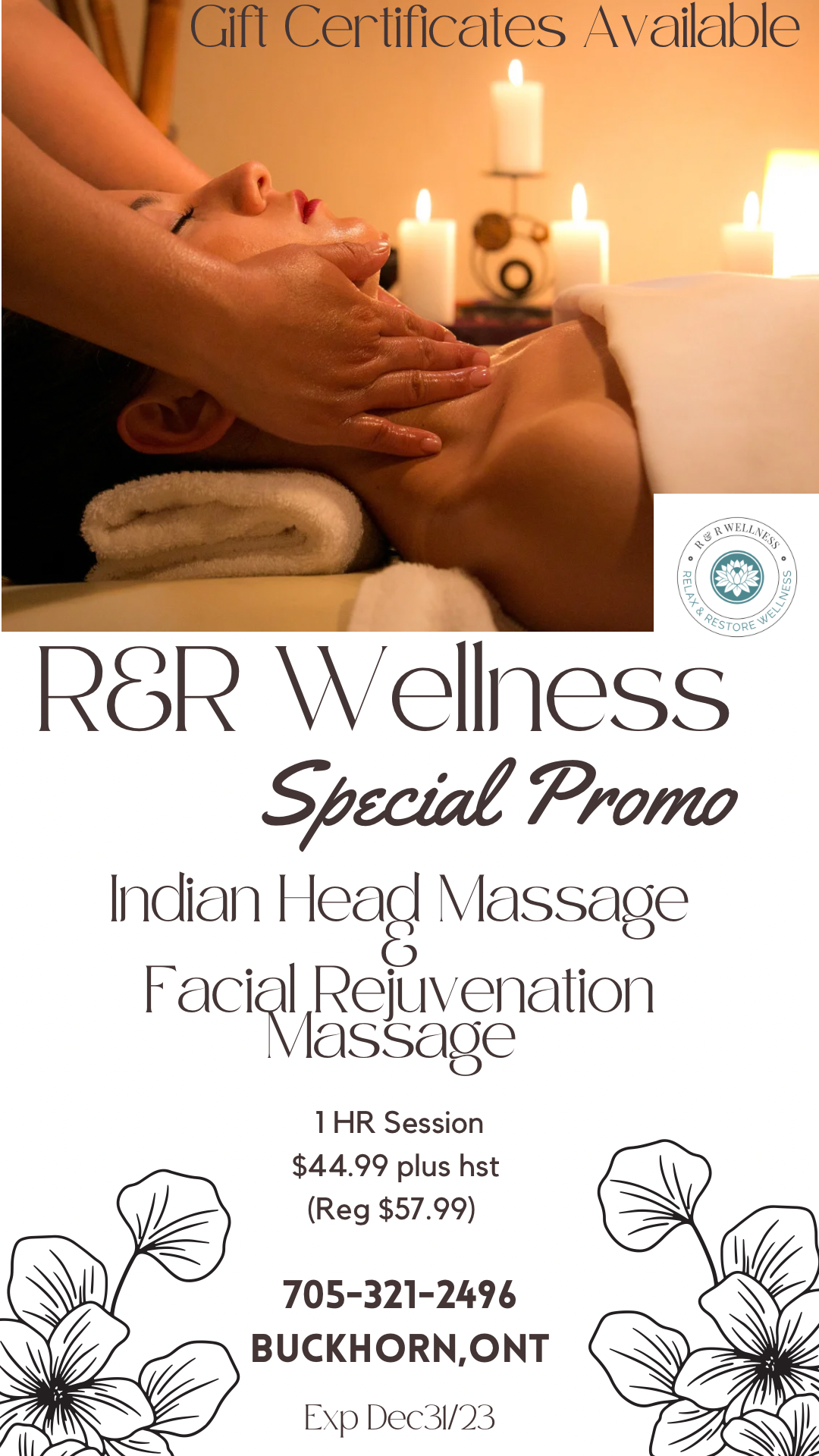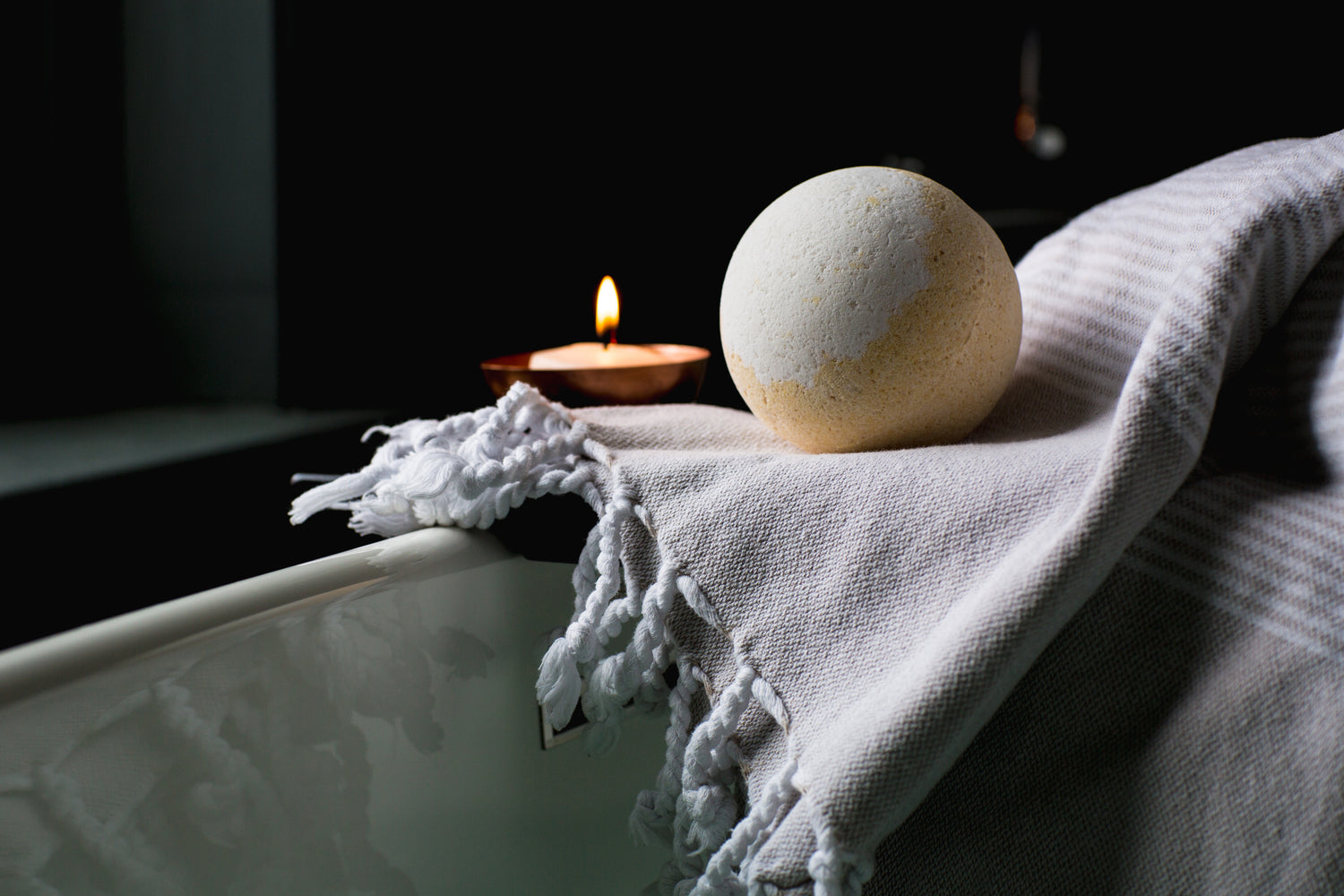 AROMATHERAPY OILS & PRODUCTS
CANCELATION POLICY
Arriving late may require us to cancel or reduce the length of service with full charges applied. 
This policy is established to ensure that all appointments stay on time for the clients as this time has been set aside for your appointment. 
No Shows - 50% Deposit is held
12 Hour advance notice for cancelation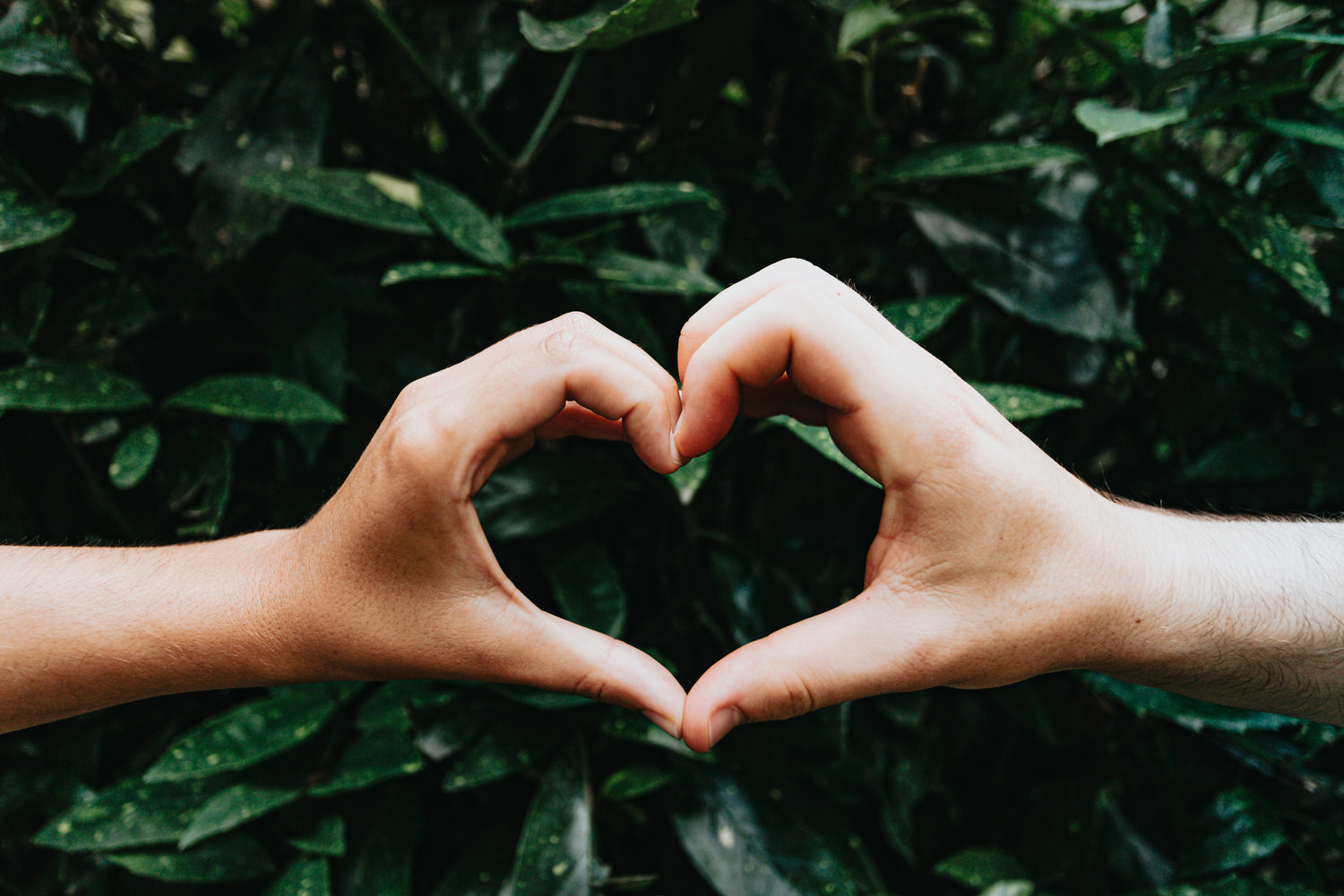 Senior Discount 10% Off on Services